A show like no other!
By exhibiting at Hillhead you will be putting your products and services in front of nearly 20,000 industry visitors from across the quarrying, construction and recycling sectors.
Hillhead has a long-established history and a trusted formula, yet continues to adapt to give exhibitors the opportunity to showcase their products and services in an exciting and vibrating atmosphere.
With both working demonstrations and static displays, at Hillhead you will find everything from large excavators and crushers right down to lubricants and wear parts; it's all here in one place.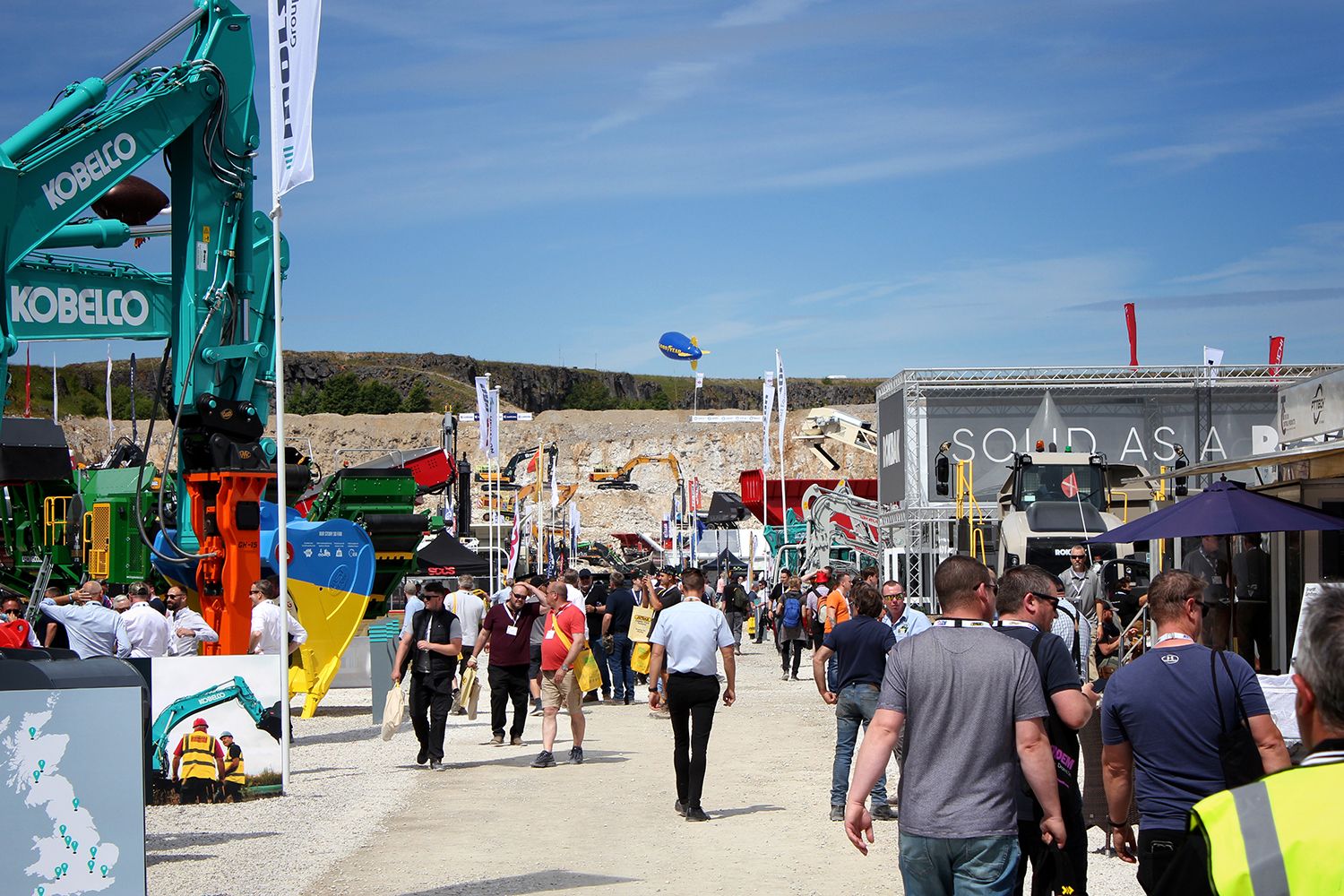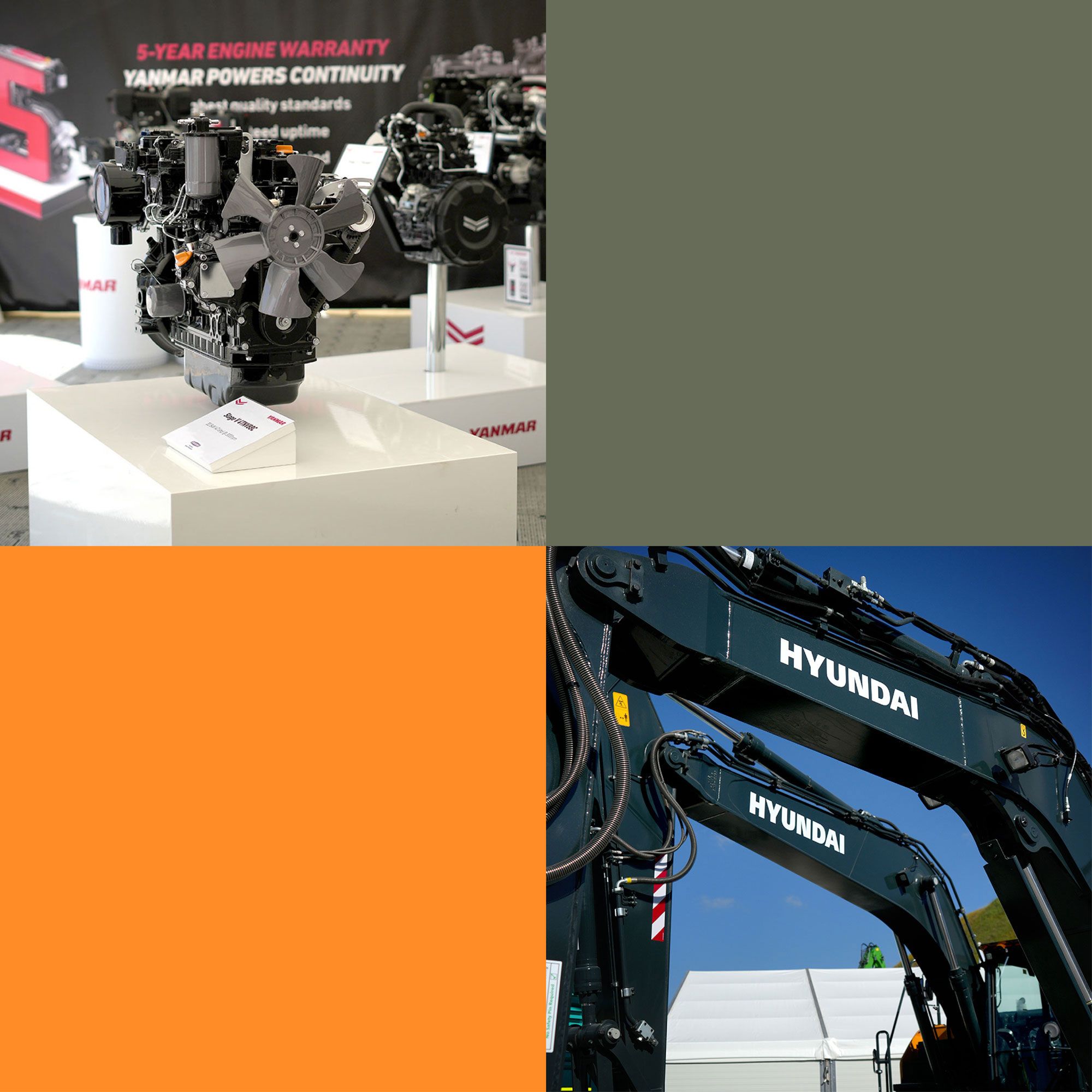 "It is the direct face-to-face contact the Show provides that is just so important. We had high levels of engagement on the stand,
secured a number of new memberships and received many enquiries for our education and training services."
Sarah Fry
Head of Membership and Marketing,
The Institute of Quarrying
"We were really impressed by the large international attendance at this year's show. We met numerous expert visitors from all over Europe and our overseas market regions, including the Americas and Asia."
Michael Brookshaw
Global Distributor Manager, Keestrack
EXHIBITOR WARNING - INDUSTRY SCAMS
Exhibitors are being targeted by companies claiming to be, or work with, Hillhead. They use existing event branding and may appear genuine. Services offered include directory and hotel bookings and, more recently, that they can sell Hillhead visitor data.
These companies are not associated with the Hillhead Show or its organisers, The QMJ Group in any way. Under no circumstances do we sell or share visitor data. We recommend that exhibitors ignore and delete any communications received and not to engage with such companies. Exhibitors should contact the Organisers if they are unsure as to the legitimacy of any communication.