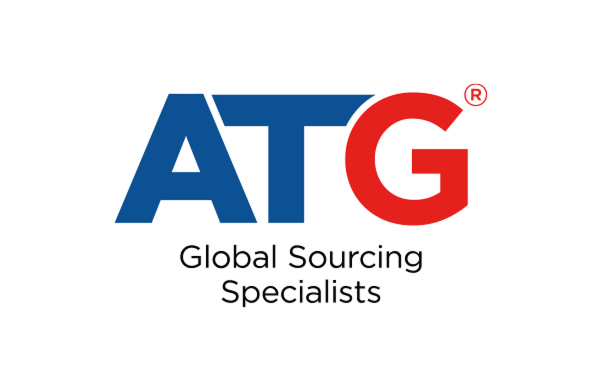 ATG is a global sourcing specialist that partners and works with manufacturers of commodities across the world.
We supply parts, components and assemblies to Original Equipment Manufactures direct from our overseas factories to your facility wherever it is in the world. ATG forges partnerships. Manages all risk. Delivers quality. Guarantees satisfaction.
We manage all risk to give you the competitive edge.
---
The New Products Media Gallery at Hillhead Digital is kindly sponsored by ATG.