11 Jan 2023
Site improvements for Hillhead 2024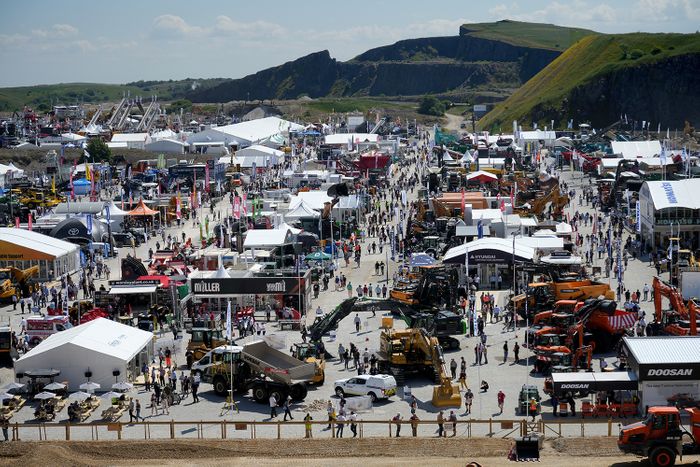 We would like to thank everyone who completed the Hillhead 2022 visitor and exhibitor surveys.

Your valuable feedback has helped to shape a range of initiatives to provide an even better show experience at Hillhead 2024...
Additional Welfare Amenities
---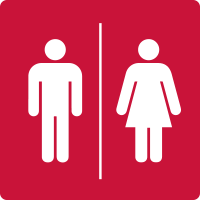 We will be extending the numbers of toilets for the next event with additional plumbed units being installed at the top of the showground adjacent to the Registration Demo area. To reduce queues at peak times, there will also be a higher provision of urinals throughout the Showground.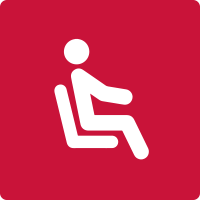 More seating and communal areas will be introduced at various locations around the showground, allowing visitors to take a break and enjoy their picnics and other refreshments.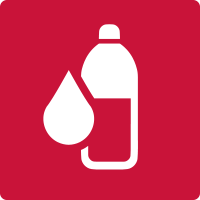 Two new hydration stations will be located on the showground where visitors and exhibitors can top up their water bottles with fresh, cold, filtered water free-of-charge. These areas will also be available to sponsor. If you are interested in this exciting new opportunity, please e-mail David Fisher for further details.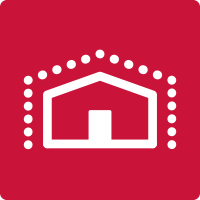 The renamed Showground Pavilion (previously the Main Pavilion) is being extended by around 1,300 m². As well as generating more indoor stand space, this will also house a newly designed Hillhead Café offering a wider range of hot and cold food and drink, as well as an outdoor terraced seating area. There will also be a meeting lounge equipped with free Wi-Fi and charging points where you can grab a coffee and catch up on e-mails.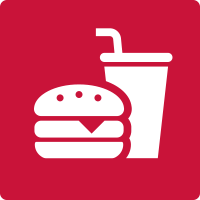 Additional catering areas are being organised across the site (including within the Registration Pavilion). These new outlets will deliver more choice and meet a wider range of dietary requirements. They will also help to reduce queuing times during busy periods.
Increased Parking
---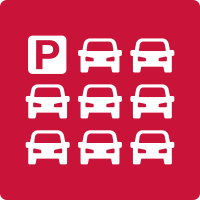 1,000 additional car parking spaces have been added together with a new dedicated helicopter landing area. This will help to maximise entry to the parking areas from multiple access points and reduce queuing times to a minimum throughout the busy morning rush.
An Enhanced Exhibitor Experience
---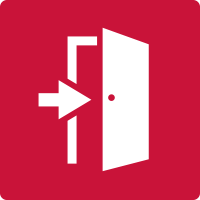 Brand new for 2024, exhibitors will now have their own dedicated entrance taking them directly into the showground as part of a reconfigured Registration Pavilion. This will ensure fast track access at the beginning and end of the day for exhibitors.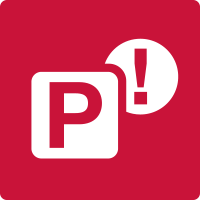 The show opening times for visitors are being put back to 9am (from 8:30am). This returns to our 2016 timetable and will allow exhibitors more time to get onto the site and parked up before visitors arrive. It will also enable us to provide priority car parking for exhibitors in the lower car parks (nearest to the show entrance) until around 8.30am each morning. This will be accessed on a first-come first-served basis.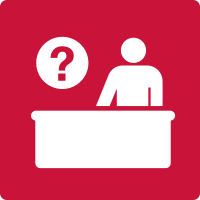 Exhibitors in the registration area will have their own dedicated help desk where members of the QMJ team will be on hand to help you with any stand or contractor enquiries.
We look forward to welcoming you back to Hillhead 2024.

The Hillhead Team