03 Mar 2021
The role of QNJAC in the post-pandemic era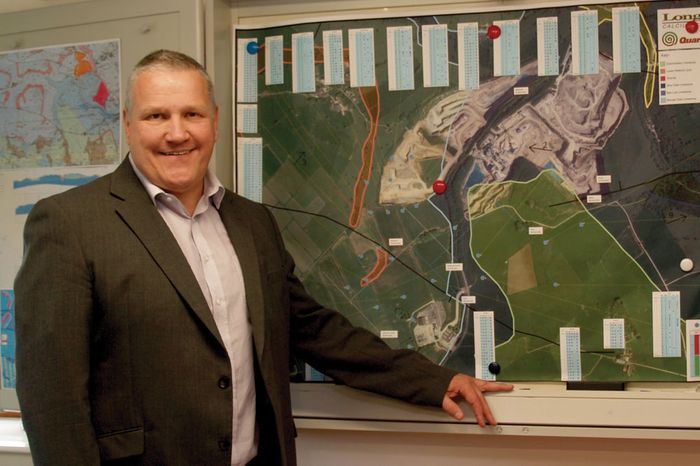 Viv Russell, managing director of Longcliffe Group, and Chair of QNJAC (Quarries Joint National Advisory Committee), will open the IQ 'People' stream on Tuesday 30 March, with an insight into the challenges and priorities for QNJAC going forward in the post-pandemic era.
As potential solutions to the pandemic begin to roll out during 2021, the quarrying and minerals extraction industry will be at the forefront of the economic recovery.
In his keynote address, Mr Russell will be highlighting 'The role of QNJAC in supporting the sector in building back better', and the challenges and opportunities that lie ahead, not least the importance of continually delivering health and safety best practice in the construction materials sector.
For further information about the People stream click here.