26 Mar 2021
Ten reasons to register for Hillhead Digital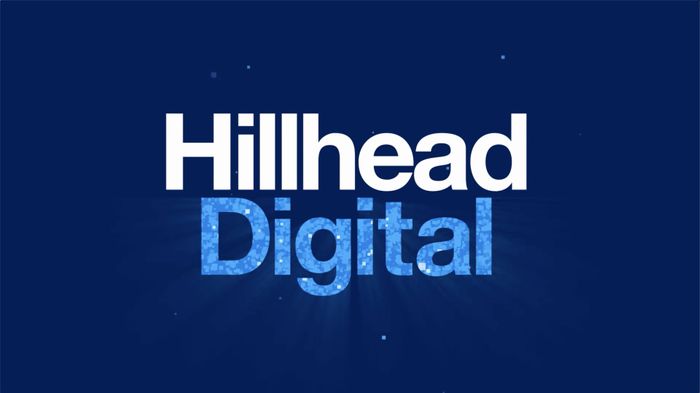 With next week's two-day digital event for the quarrying, construction and recycling industry just around the corner here are our top-ten reasons why you should register and be part of Hillhead Digital!
1. 300+ exhibitors
Visit the virtual booths of over 300 exhibitors. Connect through live text or video chat, download brochures and spec sheets, view product videos and much more.
2. Decarbonization stream
Tuesday's Decarbonization stream will explore the climate-related issues and challenges facing the quarrying industry. Learn about the newest technological advances and product innovations to achieve a sustainable future.
3. Networking
Build your contact-base by making the most of the platform's networking portal to get connected with other industry professionals. Find contacts using the search function or use the advanced filter to list by country or area of interest.
4. Digitalization stream
The digital quarry is becoming a reality! Wednesday's Digitalization stream explores how 5G, GPS, LiDAR, augmented reality and artificial intelligence technologies are driving this transformation.
5. One-to-one video meetings
Engage with exhibitors directly by booking 15-minute one-to-one video meetings right from their virtual booth.
6. Infrastructure stream
Within Wednesday's Infrastructure stream we'll see how the delivery of major infrastructure and construction projects will be crucial to the UK's social and economic recovery from the COVID-19 pandemic and help the UK Build Back Better!
7. New Products Media Gallery
Discover exclusive video content showcasing the latest industry products from manufacturers and service providers.
8. People
Tuesday's People stream, Creating Future Leaders: Building Skills for the Future, is presented by The Institute of Quarrying and will examine the technical and leadership skills required to meet the challenges of tomorrow.
9. My Event area
Personalize your Hillhead Digital experience in the My Event area and get the most out of the event! From here you can edit your user profile, view your agenda, download documents and view videos you've bookmarked.
10. Industry Spotlight
On Tuesday the Industry Spotlight stream will feature 15 presentations providing insight into the themes of Decarbonization, Digitalization and Health & Safety.
---
Hillhead Digital is live from 30-31 March
Choose from more than 70 seminars & panel discussion and gain invaluable insights into the key developments that are shaping the industry's future.
Discover the latest equipment & services showcased by over 300 exhibitors.
Build up your contacts through our networking portal.
Make time to invest in your business and be ready for the recovery.