20 Jan 2021
Tarmac put customers first with digital transformation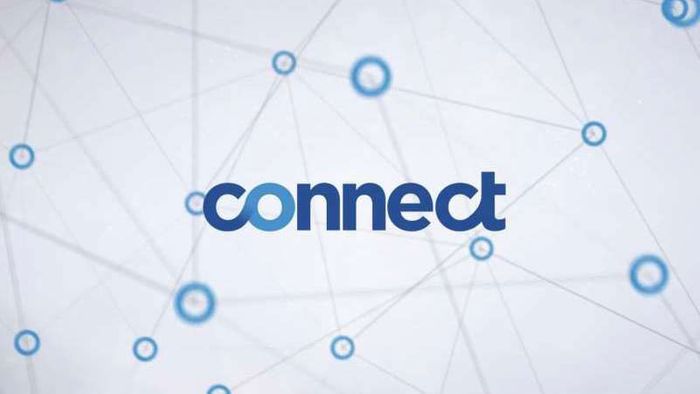 Tarmac will be presenting at the 'Evolution at the Interface' session, part of the Digitalization stream of the New Horizons I Building the Recovery Conference taking place on Wednesday 31 March.
Entitled 'Connecting Our Customers', Tarmac's presentation will focus on how they are enhancing customer experience through innovative technology.
In today's ever-changing environment, customers want to work with businesses that make transactions easy, efficient and hassle-free. Tarmac's commitment and dedication to exceptional customer service means their clients expect to be able to access their account information 24h a day, seven days a week, whilst eliminating the need to deal with piles of paperwork.
Learn about how Tarmac are meeting these requirements through their ongoing Connect programme, which includes a customer portal that provides a 'one-stop-shop' where customers can view all their business documentation, request quotes and orders, and track deliveries in one place.
Also, find out how Tarmac are revolutionizing the delivery of their ready-mixed concrete by harnessing the power of data to improve quality and efficiency. The company's Connect Assure system uses intelligent mobile monitoring devices to track the concrete's consistency at the plant and within the delivery vehicle.
Tarmac have also completed a nationwide roll-out of their ePOD digital delivery system, which allows customers to track their deliveries in real time and instantly receive electronic proof of delivery.
For more information about the Digitalization stream click here.