23 Mar 2021
Quarry dewatering – intelligent control and monitoring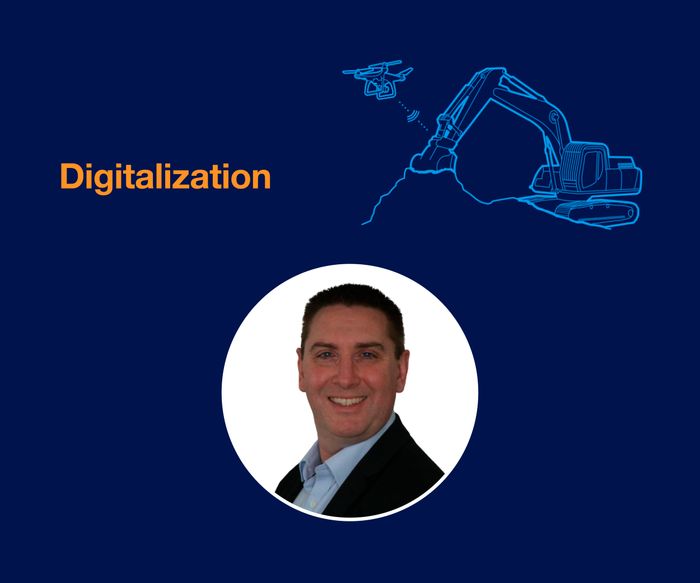 Entitled 'Xylem Field Smart Technology: advanced telemetry for dewatering', Simon Mathias, global product manager for Xylem, will be focusing on the advantages of using telematics in dewatering applications, as part of the Digitalization 'Intelligent Plant Control' session on Wednesday 31 March.
This paper will discuss the current trends and challenges around remote telemetry and the benefits of intelligent control and monitoring for pumping applications in construction and mining, including sustainability, health and safety, supporting regulatory compliance, reducing carbon emissions, as well as the operation of new Stage V engines.
The presentation will provide examples of remote telemetry and control and how they can improve asset utilization, such as increasing uptime and reducing costs through optimization of servicing and maintenance.
Future technologies and applications such as predictive maintenance and artificial intelligence will be highlighted too, and how they are beginning to transform the industrial pumping sector.
For more information about the Digitalization stream click here.