23 Mar 2021
Maximizing value from CD&E waste materials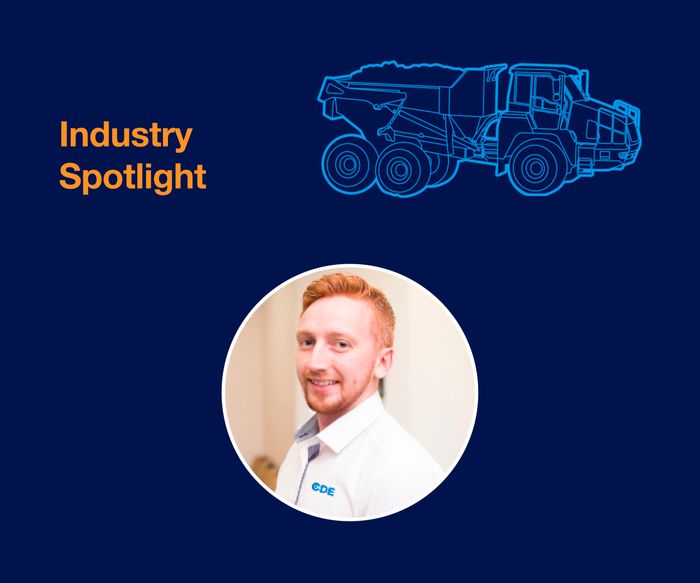 Construction, demolition and excavation (CD&E) waste is the highest waste stream in the UK – accounting for more than 60% of the total waste generated in the country.
While the UK recovers most of this CD&E waste material, in many cases it is repurposed as 'low value products'. However, this is not the case.
The UK is currently leading the way in waste-recycling technologies. Washing systems, in particular, have evolved rapidly in recent years and are expected to have a significant impact on reducing CD&E waste going to landfill.
To find out more about how companies are producing higher-quality washed recycled sand and aggregate products to the market, David Kinloch, director of business development for the UK and Ireland at CDE, will be presenting 'The future of construction materials: pushing the boundaries with recycled sand & aggregates' as part of the 'Decarbonization Industry Spotlight' session on Tuesday 30 March.
Mr Kinloch will be highlighting case studies and examples of recycling operators in the UK and further afield that have extracted maximum value from CD&E waste by washing the recyclable materials to produce higher value recycled products, which are being used to create a range of construction materials, such as ready-mixed concrete, concrete blocks, paving and recycled asphalt.