08 Dec 2020
Longcliffe Quarries committed to net-zero carbon challenge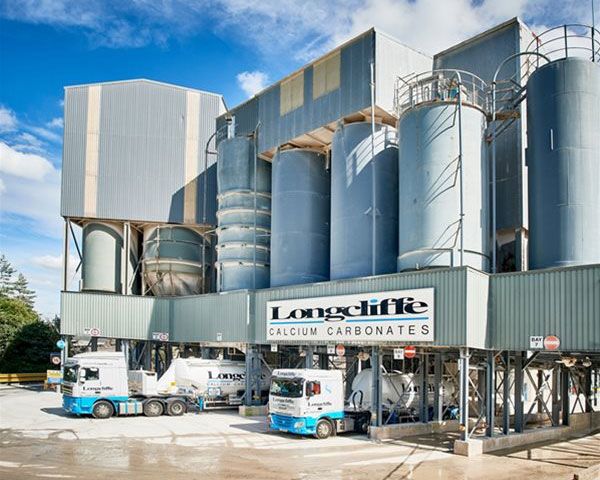 John Shields, owner and group energy director of Longcliffe Quarries, to present 'Calcium Carbonates without the Carbon' paper on 30 March.
Already recognized for their forward-thinking approach to fleet and energy management, Derbyshire-based Longcliffe Group have set themselves the ambitious target of being carbon neutral by the time of their 100th anniversary in 2027.
The complex jigsaw of efficiency savings, wind/hydro/solar generation, investment in new transport solutions, expansion of nature reserves and farm and forestry offsets, all makes for a heady mix.
For more information about the event or to register your interest in presenting in the Decarbonization stream
click here
.