23 Nov 2020
Join the Decarbonization debate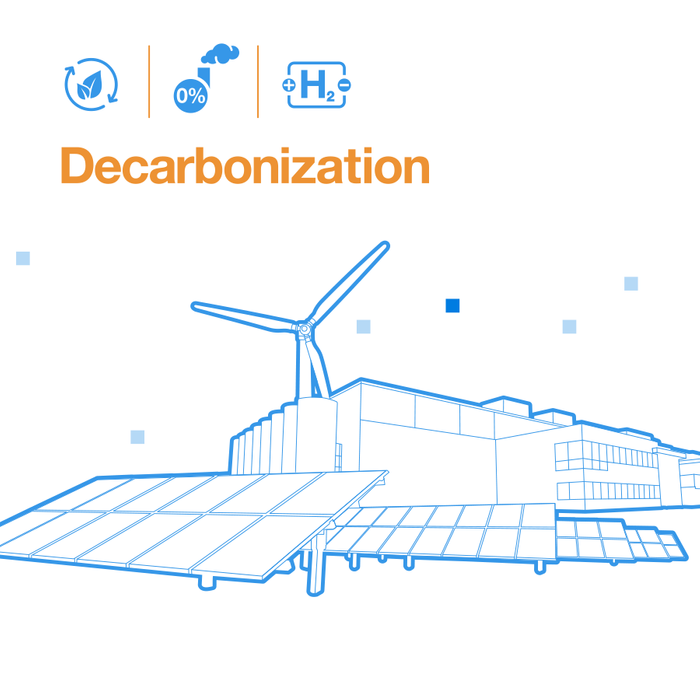 Taking place on Tuesday 30th March 2021, the Decarbonization stream of the Hillhead Digital New Horizons I Building the Recovery Conference will provide an opportunity for delegates to gain a better understanding of the climate-related issues and challenges facing the industry, and to learn about the newest technological advances and product innovations, energy-saving solutions and carbon-reduction programmes to achieve a sustainable future.
Are you passionate about decarbonization? Do you have an insightful case study or technical paper to share that relates to the quarrying and construction industry? If so, we'd love to hear from you. We welcome submissions from across the industry.
If you would like to be considered for the seminar programme, register your interest here and the Conference team will be in touch.
---
Overview

The day will be hosted by Susannah Streeter a leading broadcaster and financial commentator. Susannah has anchored flagship BBC business news programmes on TV and radio and moderated at major summits, conferences and events, including the recent World Green Economy Summit in Dubai.
12 speakers and a series of specialist panels will cover the following three themed sessions:
1. The Carbon Crisis 09:30-11:15
With climate-related issues and challenges facing the industry, will carbon mitigation or carbon adaptation (carbon offsetting vs carbon reduction), or both, be the answer as the construction sector works to become a net-zero carbon industry? Collaborations with innovators in carbon capture, utilization and storage (CCUS) and other 'clean technology' players are leading the way in advancing the decarbonization of production plants to help achieve a more sustainable future.
---
2. Time to Flick the Switch 11:35-13:20
The mineral products industry with its vast fleet of fossil-fuelled heavy excavators, loaders, haulers and processing equipment will have an important role to play in helping to combat climate change. Fuel substitution and energy transition will be at the heart of efforts to decarbonize mobile plant and equipment, to ensure the UK meets its net-zero target by 2050, with biofuels, electrification, hybrid technology, and hydrogen power all having a key part to play in the inevitable energy switchover.
---
3. Making Modern Materials 14:15-16:00
With growing demand for more environmentally friendly processes and building products to enhance the sustainability of new buildings and infrastructure, quarries are increasingly turning to energy-saving technology and renewable energy sources, asphalt producers are continuing to innovate with eco-friendly reduced-temperature mix technologies, whilst the energy-intensive cement industry has its sights firmly set on net-zero carbon cement and a vision of circular concrete production.