17 Mar 2021
Introducing the circular economy in road construction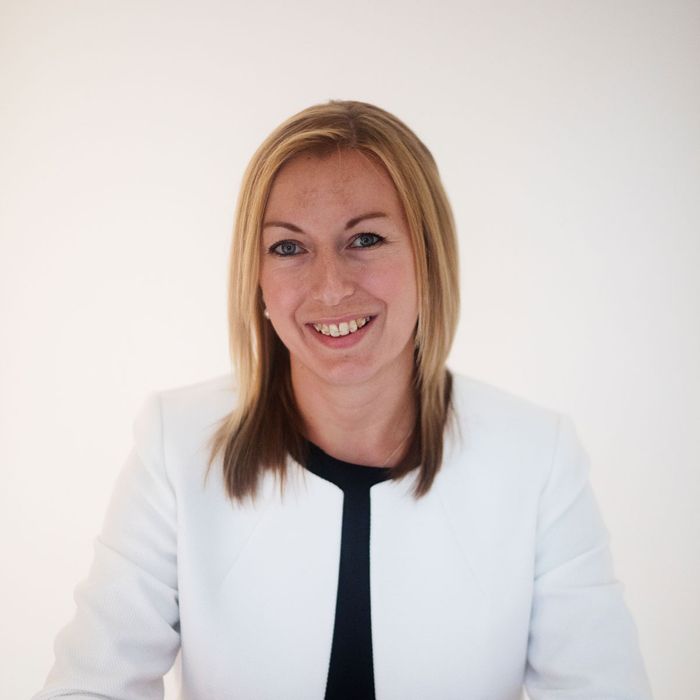 The transition of the road infrastructure sector from linear economy into resource efficient circular economy is gaining pace. And to foster and integrate this transition means that as an industry we must be ready to respond.
In the face of increasing environmental challenges for the highways sector, Dr Helen Bailey, director and founder of The Driven Company Associates, will examine the case for improving the industry's sustainability credentials and the key role in which the entire construction supply chain will play.
Entitled 'Closing the Gap: transitioning from a linear to circular economy', Dr Helen Bailey will discuss the approaches and challenges associated with this change and reflect on how this will affect the use of materials, construction processes, decision making and organizations as a whole.
For more information about the Infrastructure stream click here.