28 Mar 2021
Hybrid technology – time to make the switch?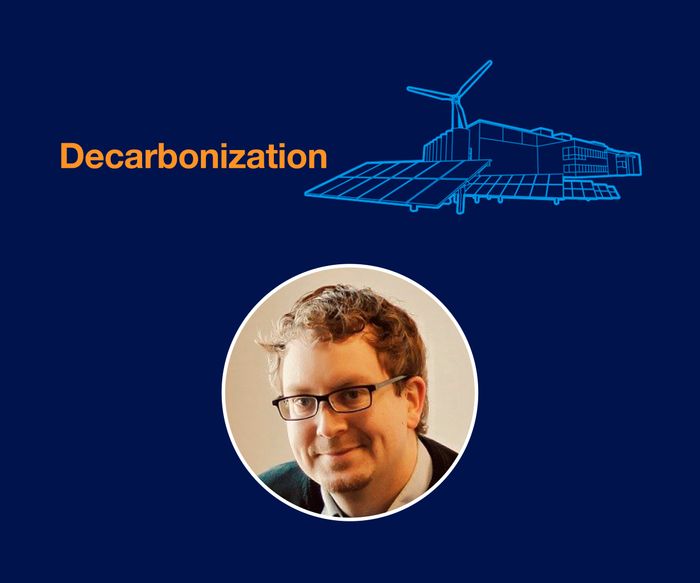 With the price of fuel going up and legislation getting stricter towards noise and carbon emissions, the time is right for electric solutions to be introduced widely across the aggregates industry.
However, diesel power has clear advantages as well and the construction equipment sector has retained its faith in the trusty diesel engine.
Entitled 'Making a switch to sustainable crushing and screening – with hybrid thinking', Jarmo Vuorenpää, global product manager of Metso Outotec's Lokotrack contractor line, will give a detailed account of the company's pioneering role in the development of hybrid-powered crushers and screens, and for being among the first to offer a complete line of more sustainable diesel-electric solutions.
For example, the Lokotrack e-Power range offers the best of both worlds – the economy of electricity and flexibility of fuel. Is now the time to make the switch? Mr Vuorenpää looks at the facts, figures and customer experiences to find out.
For further information about the Decarbonization stream click here.