28 Mar 2021
How to accelerate your digital initiatives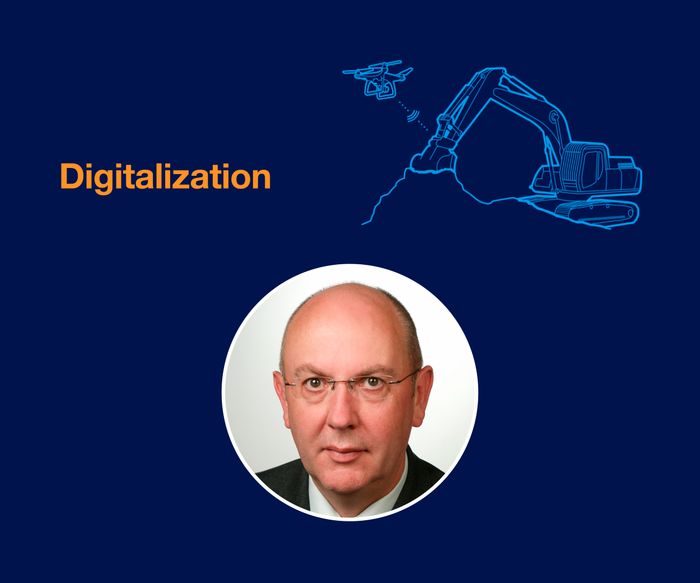 There is still a significant potential of improvement for operational efficiency and performance within the industry. The production processes are at various stages of digitised maturity.
Further potential is expected along the entire value chain from extraction through to the shipping logistics. Great development potential is still traceable via the cross-process step, comprehensive analysis and usage of data.
And therefore, an end-to-end industrial Internet of Things concept based on Siemens' MindSphere could be the basis to generate value added for the industry with technologies for the digital twin of performance such as AI, anomaly detection or machine learning. 
To find out more about MindSphere, Uwe Wittendorfer, vertical business manager for strategic cloud acceleration at Siemens, will be presenting 'Accelerate your digitalization strategy using end-to-end industrial IoT' as part of the Digitalization 'Evolution at the Interface' session on Wednesday 31 March.
For more information about the Digitalization stream click here.