17 Feb 2021
How technological advances are reshaping the mineral extractives industry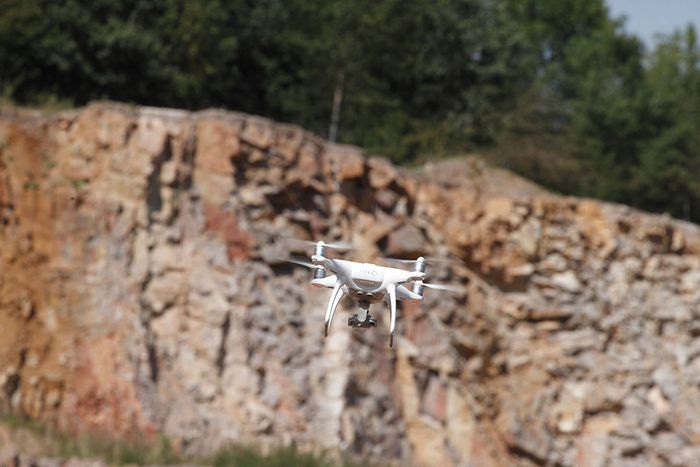 Digitalization, robotic automation and artificial intelligence are impacting the quarrying industry like never before, giving operators immediate access to important performance, condition and technical information.
Of all the trends impacting the industry, none will be as pivotal as digitalization. Dr Liam Bermingham, explosives engineer at EPC-UK, will be presenting 'The Digital Quarry' which explores how moving towards a completely digital and paperless environment, and the use of telematics technology, brings safer worker conditions and improves operational efficiency, productivity and profitability.
It is now possible to digitally measure, store and analyse data throughout the whole drilling and blasting process, ranging from surveying and design to measuring the resulting blast performance.
The use of drone photogrammetry surveys, cloud-based storage of digital blast specifications, applications to record infield drilling and explosives measurements, and the ability to perform fragmentation analysis based on post blast drone surveys, allow for a fully digitized blasting process.
For more information about the Digitalization stream click here.