19 Mar 2021
Get connected and meet your suppliers at Hillhead Digital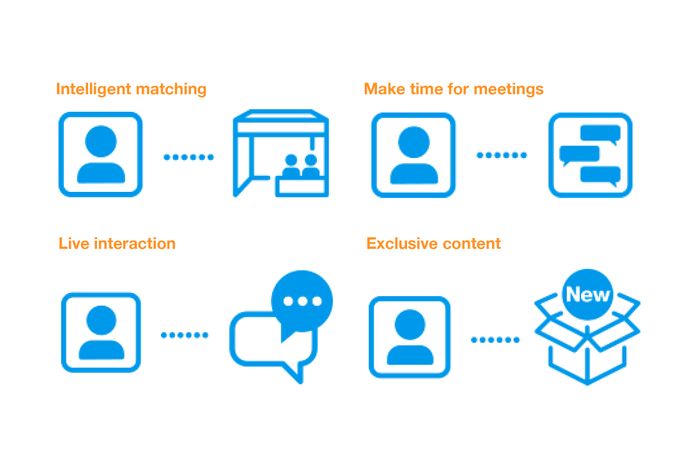 With the Hillhead Digital platform now open, don't miss your opportunity to engage with equipment suppliers and service providers covering the full spectrum of the quarrying, construction and recycling industry.
Intelligent matching
Choose from over 300 exhibitors and use our intelligent matchmaking to visit the virtual booths of recommended companies based on the areas of interest you selected when registering.
Make time for meetings
Get ahead and arrange one-to-one video meetings now by using the simple booking system on the booth home screen. With 15 minute meeting slots available over the course of the two live show days, it's the perfect way for you to connect directly with your chosen exhibitors!
Live interaction
Use our innovative text chat and video call facility to connect directly with exhibitors on their virtual booths. Over the course of the two-day event exhibitors will be available live and online to make contact, answer your questions and establish new relationships.
Exclusive content
Discover exclusive exhibitor video content in the virtual booth's media gallery and download the latest product brochures, spec sheets and more from the documents section.
We look forward to welcoming you to the live event on 30-31 March.