03 Mar 2021
Effective telematics for infrastructure projects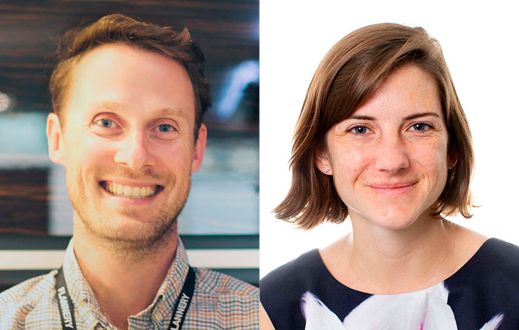 Flannery have been developing a bespoke dashboard with technology partner MachineMax that not only provides a live-consolidated view of clients' sites or projects but combines this data with production management technology.
This approach is being trialled on a number of high-profile infrastructure projects and the 'one-source' of data is driving behavioural change, delivering cost savings and allowing clients to take a greener and more sustainable approach to fleet mix.
To find out more about telematics technology and effective fleet management services, Chris Matthew, strategic manager for Flannery Plant, and Jennifer Thomson, strategy and business development manager for MachineMax, will be presenting their 'Effective telematics for infrastructure projects' paper as part of the Digitalization Industry Spotlight session on Tuesday 30 March.
For further information about the Industry Spotlight stream click here.