03 Mar 2021
Driving business growth with IoT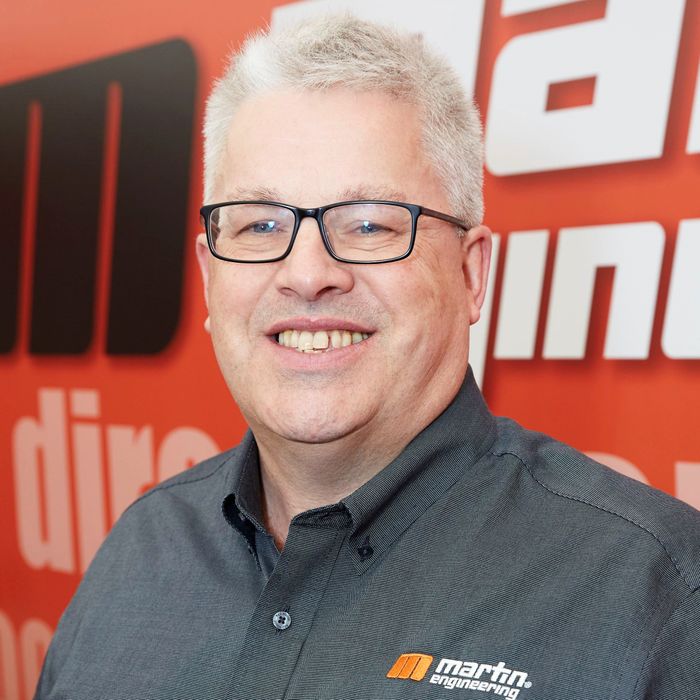 The Internet of Things (IoT) has been available in the manufacturing industry for around a decade. However, the slow adoption of potentially game-changing technologies in industry sectors such as materials processing is arguably due to the lack of a 'win-win' business model in which smart equipment suppliers show tangible added value for the plant equipment and subsequently monetize it.
In Martin Engineering's presentation paper entitled 'Challenges of creating win-win business models with IoT solutions', Robert Whetstone, area vice president (EMEA & I region), and Valeria Zimenkova, head of sales and marketing, will share their journey towards adopting IoT solutions and creating a business model that will help manufacturers and organizations become smarter, faster and more efficient.
For more information about the Digitalization stream click here.