17 Mar 2021
Delivering net-zero emissions using AI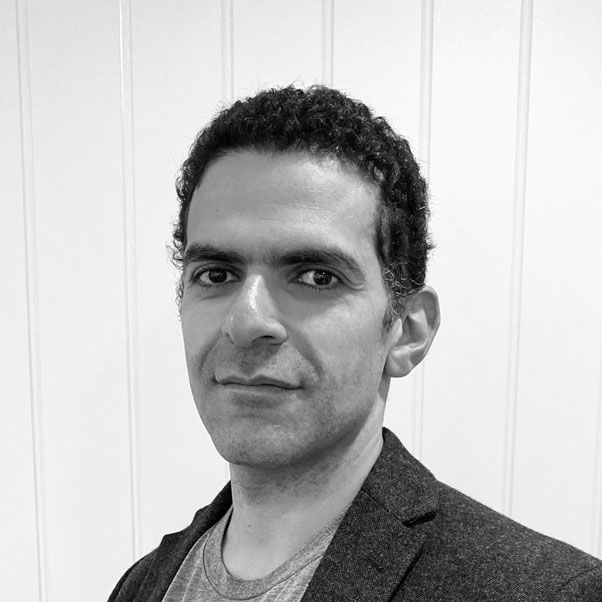 Foundation industries, such as cement, steel and glass, are vital to the global economy – producing 75% of all the material in the manufacturing and construction sectors.
They are also responsible for 10% of UK carbon emissions and 21% of global greenhouse gas emissions. Foundation industries face a perfect storm of increasing energy costs, investor pressure on environmental, social and governance (ESG), and carbon pricing. But they do not have to choose between profit and sustainability.
Leveraging world-class expertise from UCL and Cambridge University in artificial intelligence (AI), energy efficiency and industrial processes improvements – Carbon Re are pioneering powerful AI tools to reduce energy costs and carbon emissions, whilst providing strong financial and environmental benefits to manufacturers.
The company's research-backed software solution has the potential to reduce energy costs by 8% and fuel-derived emissions by 20% in cement production in the UK, with savings of up to 5% of turnover, including carbon tax savings.
To find out more about the company's zero loss AI approach and digital solutions, Sherif Elsayed-Ali, co-founder and CEO of Carbon Re, will be presenting 'Enabling zero-carbon manufacturing: AI solutions for cement' as part of the 'Decarbonization Industry Spotlight' session on Tuesday 30 March.