03 Mar 2021
Decarbonizing construction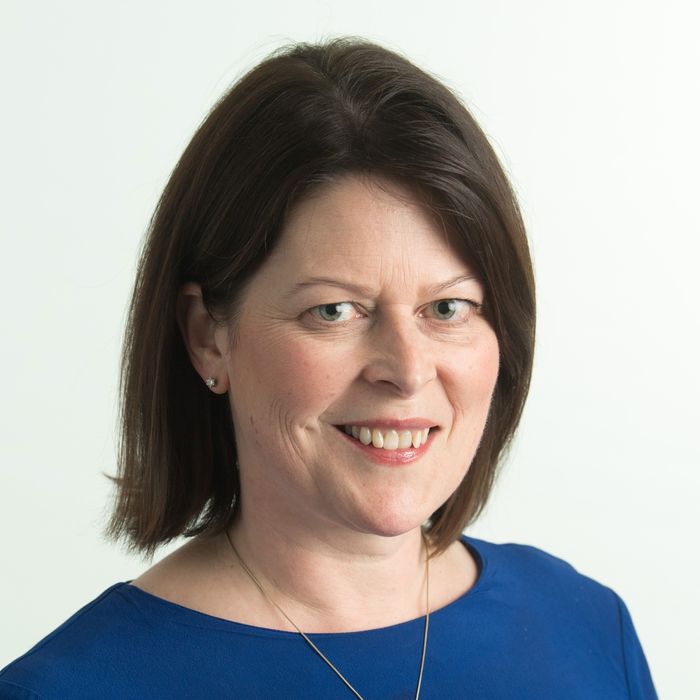 Shell have played a vital role in powering the UK's industries, transport systems and homes for more than 120 years. Central to the company's success is its ability to innovate and adapt to changing customer needs.
Shell's main goal is to thrive through the energy transition by providing a mix of lower carbon products that their customers will need, whilst continuing to supply the oil and gas that society needs today and for years to come.
In her invigorating 'Responding to changing energy needs: the pathway to decarbonization in construction and cement' presentation paper, Jane Lindsay-Green, Shell UK's B2B low carbon offers manager, will discuss ways in which the company is helping customers to make the transition to cleaner energy solutions.
Jane has vast experience and a strong track record in the deployment of low-carbon solutions. Having joined Shell in 2005 and working in energy transition for the past six years, she was responsible for the development and launch of Recharge – Shell's first 'on the go' rapid charging service for electric vehicles.
Jane was also involved in the deployment of Hydrogen refuelling stations across Shell's UK network of forecourts. She currently works with Shell UK's commercial and industrial customers to accelerate their adoption of cleaner energy and mobility solutions, and to achieve their decarbonization goals.
For further information about the Decarbonization stream click here.