20 Jan 2021
Connecting Five Islands: 'Norway's most spectacular construction project'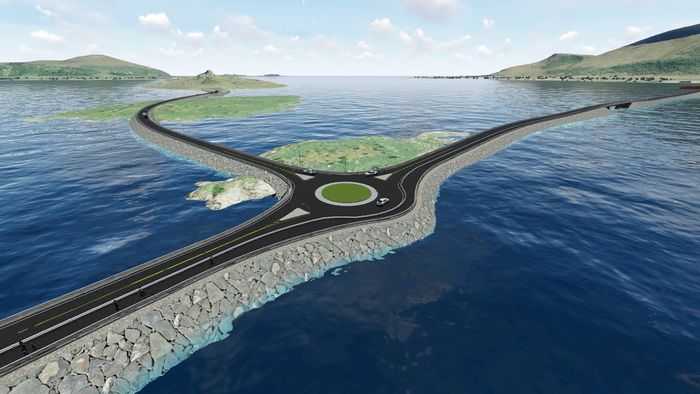 Nordøyvegen, or North Island Road, will connect five islands off the coast of Norway to the mainland in Møre og Romsdal county through a network of tunnels and bridges, bringing thousands of inhabitants closer together.
Such an immense project comes with multiple challenges and Skanska, one of the world's leading construction companies, were awarded this awe-inspiring infrastructure project to build long undersea tunnels, bridges and large sea fillings in some of the most challenging conditions.
After using Topcon's MAGNET positioning software to assess the magnitude of the work in the bidding process, Skanska were able to achieve the most competitive quote, as well as having the strongest production plans for the project. As a result, the construction firm won the bid for the Nordøyvegen infrastructure project in 2018.
Find out in this session how Topcon's MAGNET software solutions can make even the most complex of projects and largest of teams simpler than ever. Join us during the Infrastructure stream of the New Horizons I Building the Recovery Conference on Wednesday 31 March.
For more information about the Infrastructure stream click here.