12 Mar 2021
Choose from over 60 presentations at Hillhead Digital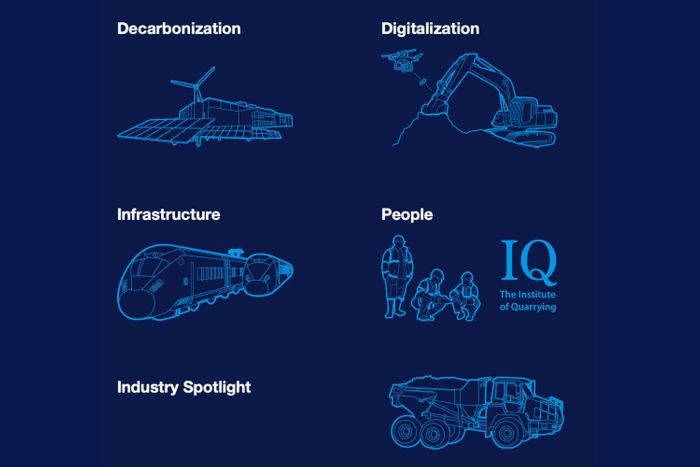 Choose from over 60 free-to-attend seminars and panel sessions at Hillhead Digital from 30-31 March 2021.
Gain invaluable insights into the key developments that will shape and transform the extractives & construction industry over the next decade, as speakers and panels explore Digitalization, Decarbonization and Infrastructure.
The Institute of Quarrying will also run a dedicated stream exploring the technical and leadership skills that the people delivering this transformational change will need to master, whilst a fifth Industry Spotlight stream completes the programme.
Put your live questions to leading industry figures, download conference handouts and engage with your peers through our various networking platforms.