24 Nov 2020
Book your virtual booth at Hillhead Digital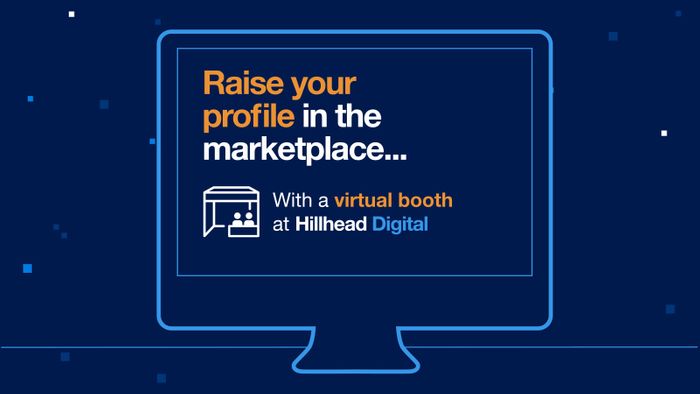 Re-connect with the quarrying, construction, and recycling industry this spring.
Book a virtual booth at our inaugural two-day digital event taking place 30-31 March 2021 and position your business for the recovery.
Hillhead Digital will combine a multi-stream conference with an innovative exhibition platform that will allow the industry to engage like never before.
Digitalization is gathering pace. Embrace these changes and grow your market share by taking advantage of this exciting marketing platform.
Find out more about our introductory offer by watching the video below:

For further information contact Anna Gibiino:
by phone: +44 (0)115 945 3897 or by email