Vortex Global
Stand: PC32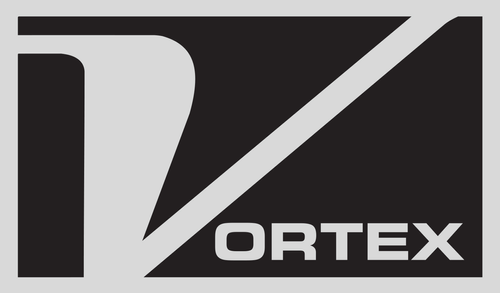 Vortex is the leading manufacturer of slide gates, diverter valves, and loading spouts for handling dry bulk solids in gravity flow or pneumatic conveying systems.
Abrasion and wear are big concerns when handling items like barite, bentonite, clay, diatomite, gravel, gypsum, limestone, sand, silica and talc. Vortex engineers are continually developing gates and diverters that incorporate protective liners made of abrasive resistant steels, polymers, chromium carbide, ceramics, and even strategically placed "rock boxes" to minimize abrasion and allow equipment to last longer in this harsh environment.
Vortex valves are designed for dependability, durability, easy maintenance and offer proven solutions to material handling and process efficiency problems. Our valve designs help our customers save time and money by being able to perform maintenance on the valve without having to take it out of service. Customers equate Vortex with quality valves and exceptional customer service.

Vortex spouts are designed to capture fugitive dust, prevent material waste, and ensure plant and environmental safety, with low maintenance and service expenses. Besides the spout, Vortex offers everything for a complete loading system including dust collecting filters and spout positioners.
Vortex is the brand choice among many industries including: agriculture, cement, chemical, coal, industrial sand, minerals, and plastics.
Address
Building 1J, Enterprise House
Valley Street North
Darlington
DL1 1GY
United Kingdom