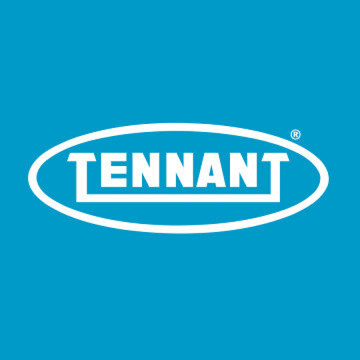 Tennant Company is a recognized leader in designing, manufacturing and delivering solutions that help create a cleaner, safer, healthier world.
Our professional cleaning machines and Silica Dust control innovations have recently made headlines within the Aggregate industry and we welcome you to discuss in more detail how we can help your company.
With a vision to become a global leader in sustainable cleaning innovation that empowers our customers to create a cleaner, safer and healthier world, Tennant creates solutions that are changing the way the world cleans.
Tennant products include professional cleaning equipment used to maintain indoor and outdoor surfaces, as well as TennantTrue® financing solutions, equipment parts, service, and maintenance to help ensure superior cleaning performance from your Tennant machines.
Address
Kingsfield Business Park
Gladstone Road
Northampton
NN5 7PP
United Kingdom