Reece Safety Products Ltd
Stand: RD36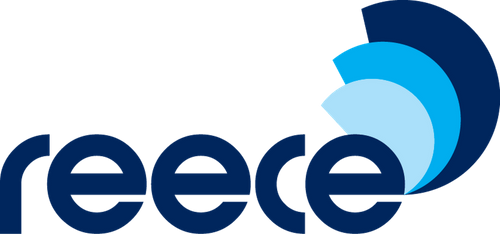 Hello and Welcome to Hillhead 2022 from everyone at Reece Safety Products Ltd.
Reece Safety are one of the worlds leading suppliers of "Life Critical Safety Products"
Our extensive range of products are used to ensure you and your business is 100% safe and secure.
With ever increasing safety legislation, ensuring the safety of workers when working on machines and valves is essential. Reece Safety was founded on the delivery of Lockout / Tagout products to help companies comply with the latest legislation and we now have a diverse range of products, completely covering a portfolio of safety requirements.
Reece Safety operates worldwide, both direct with consumers and through our network of partner businesses.
We are famous for LOTOTO Safety Products and Solutions but did you know we are a industry leader in the following product ranges and services too:
ARC FLASH Safety PPE
Working at Height Safety, both equipment and training
Working in Confined Spaces, both equipment and training
Electrical Hybrid Vehicle Safety
Why not click on our website link below and view our full range of our products and services.
Don't forget to stop by RD36 and say hello, we will look forward to meeting you all there.
See you soon.
Address
Unit B9 Lowfields Close
Lowfields Business Park
Elland
West Yorkshire
HX5 9DX
United Kingdom