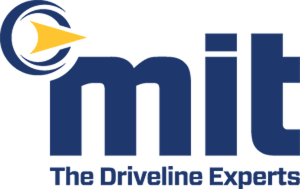 MIT, the experts in powertrain system supply and design, have over 45 years of experience serving various industrial sectors.
We keep your machinery operational and business profitable with the knowledge and expertise to manage your application with a comprehensive product portfolio, long-standing manufacturer relationships, and extensive service, repair and overhaul capabilities.
We can service and supply a wide range of off-highway and static machinery with powershift transmissions, torque converters, pump drives, power take-offs, clutches, fluid couplings, drive axles and hybrid and electric driveline systems. We offer genuine OEM spare parts and a team of highly skilled factory-trained service engineers.
We work with industry-leading drivetrain manufacturers such as Transfluid, Twin Disc, Reich Couplings, Rubber Design and Quincy Compressors and have extensive experience working on all models of industrial drivetrain products.
Address
Queenborough Shipyard
Queenborough
Kent
ME11 5EE
United Kingdom