Concrete Canvas
Stand: RD1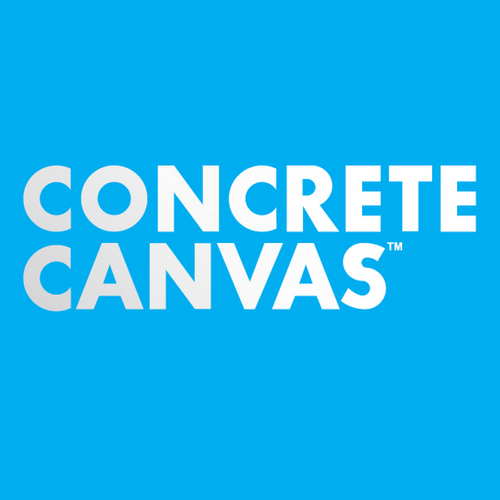 Concrete Canvas Ltd (CCL) was incorporated in the UK in 2005; it manufactures three award-winning products, Concrete Canvas® (CC) GCCM (Geosynthetic Cementitious Composite Mat), Concrete Canvas Shelters™ and CC Hydro™ GCCB (Geosynthetic Cementitious Composite Barrier). These products were developed to exploit a unique material technology invented by Peter Brewin (MEng) and Will Crawford (MEng) whilst studying Industrial Design Engineering at Imperial College and the RCA in London.
CCL's core material technology enables the supply of unique construction solutions that are extremely fast, easy to install and environmentally friendly. The company prides itself on innovation, quality and responsiveness to customer needs.
CCL holds a patent portfolio comprising more than 85 patents (granted or pending) across five patent families protected with broad geographic reach.
Concrete Canvas® is a flexible cement-filled geotextile that hardens on hydration to form a thin, durable and waterproof concrete layer, allowing concrete to be used in a completely new way. Essentially, it's Concrete on a Roll™. There is no need for mixing or measuring; the concrete is premixed, cannot be over hydrated, and will set underwater and in seawater: just add water. CC is chemically resistant, has good weathering performance and will not degrade in UV light.
Address
Cowbridge Road
Talbot Green
Pontyclun
CF72 8HL
United Kingdom