Anaconda Equipment
Stand: T1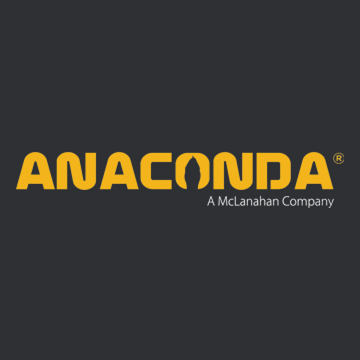 Anaconda Equipment 'A McLanahan Company' has played its part in the prestigious recognition or Northern Ireland becoming the Manufacturing Hub for Screening, Sorting, Separating and Material Handling Equipment. To understand anything about Anaconda, it is important to know where we came from.
The company was originally formed in 2005 as sub-contract specialists before launching the Anaconda brand in 2008, operating from our site in Ardboe, Northern Ireland from concept. Over the last decade the company has established itself as a reliable partner of choice under the Anaconda brand with over 1200 machines, shipped to more than 50 countries over 6 continents.
With a bespoke manufacturing facility in N Ireland and a full-service master distribution facility in Massachusetts, USA, the companies specialism is in the design and manufacture of compact mobile screening, crushing, recycling, loading and conveying equipment for the aggregate, organics and recycling industries.
If you would like to see how our innovative range can fit into your application check out the link here… https://www.anacondaequipment.com/sectors/
Address
Ardboe Business Park
Kilmascally Road
Dungannon
Northern Ireland
BT71 5BJ
United Kingdom