13 Jun 2022
Shell: Confronting the carbon challenge, together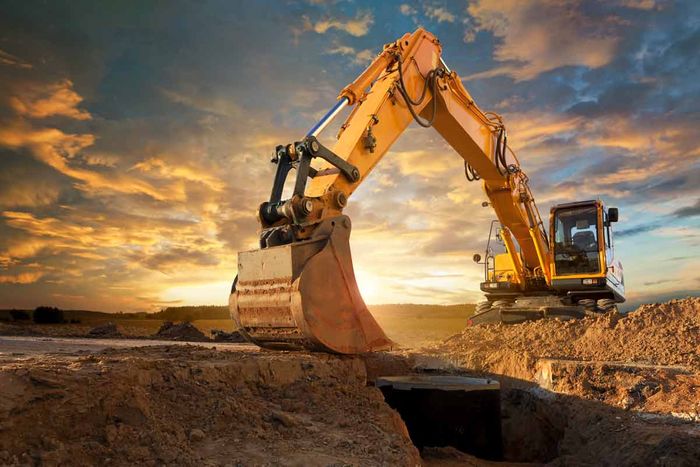 Company to offer customers a suite of energy and decarbonization solutions for construction and quarrying
Shell's ambition is to be a net-zero emissions business by 2050 or sooner, in step with society. The company is increasingly working with customers, governments, and other partners to help address carbon emissions in different sectors. This includes hard-to-abate sectors or sectors that are difficult to decarbonize, such as aviation, shipping, and construction.
A critical part of Shell's success in the energy transition will be their ability to work with customers. By listening, learning, and working together, the company can understand what customers want and need as the world moves towards a lower-carbon future.
Shell's suite of solutions being showcased at Hillhead offers the construction and quarrying sectors tailored energy and decarbonization solutions to meet each customer's decarbonization targets. Visitors to Hillhead will get to see and hear from three Shell businesses – Shell Construction and Road; Shell GTL Fuel; and one of the company's newest businesses, MachineMax.
Leveraging Shell's decades of experience as an energy partner and their solutions for the construction sector – binders, fuels, lubricants, energy solutions, digital services etc, Shell Construction and Road aim to convene, collaborate, and catalyse change to help overcome the challenge of decarbonizing construction.
Shell GTL (Gas to Liquid) Fuel is a cleaner burning alternative to conventional diesel. It is a FAME-free, drop-in fuel that makes an instant impact on local emissions and can be blended with HVO (Hydrotreated Vegetable Oil) to reduce carbon emissions.
MachineMax, one of Shell's latest digital solutions, is a revolutionary equipment-management platform that offers universal telematics sensors for off-highway fleets. It is an award-winning technology solution that works with customers to measure key metrics such as utilization, idling time, fuel consumption, location, and operating hours.
The Shell and MachineMax teams will be available at Hillhead 2022 to take visitors through their solutions and product demonstrations.