01 Jun 2022
Reasons to visit the Institute of Quarrying at Hillhead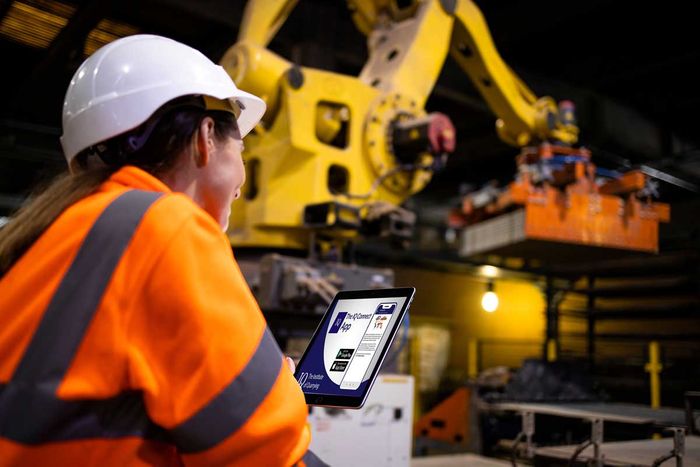 Visit the IQ stand for more information about membership, qualifications, and careers in quarrying
The Institute of Quarrying (IQ) is eagerly anticipating this year's Hillhead, ready to engage with people right across the industry and help them to achieve their career potential.
As the professional body for people working in the mineral products industry, the IQ will be showcasing the value of IQ membership, as well as providing a chance for members and industry professionals to meet the IQ team.
IQ chief executive officer James Thorne said: 'Everyone at the Institute of Quarrying is looking forward to meeting colleagues from across the industry. Hillhead is the largest exhibition of its kind anywhere in the world, so it provides the perfect platform for us to promote the value and benefits of IQ membership to visitors who are looking for help, advice, and guidance on getting on in their careers.
'Visit us on stand H2 to find out how we support you throughout your career. Membership is open to individuals across all roles in the sector. As your experience in the industry grows, IQ membership advances with you.'
IQ members benefit from support throughout every stage of their career, with access to a wide range of continuing professional development (CPD) opportunities that are tailored to the industry. Members also enjoy access to internationally recognized qualifications and a network of professionals sharing accumulated knowledge and good practice.
The IQ stand can be found in the central quarry floor area. Members and non-members of IQ are encouraged to visit the stand to discover the new career and membership tools available. For more information, visit: www.quarrying.org