08 Jun 2022
Centristic offer immersive VR experience at Hillhead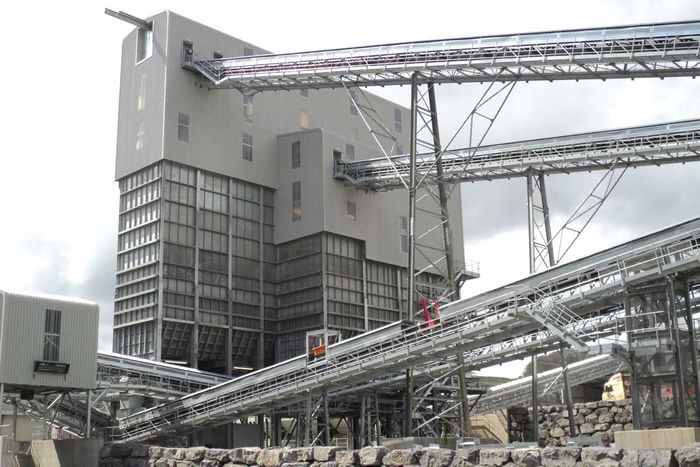 Visitors will be able to explore company's bulk materials handling systems through virtual reality
Centristic will be giving Hillhead visitors the opportunity to explore their bulk materials handling systems through an exciting, immersive virtual reality (VR) experience.
A trusted supplier to the mining and quarrying industry for 40 years, Centristic design, fabricate, and install bulk materials handling equipment for projects across the UK. Their bespoke systems incorporate conveyors, hoppers and feeders, crushing and screening sections, bins and bunkers, and ancillary structures.
Centristic provide a fully integrated turnkey service. At the design stage, their in-house team uses the latest Trimble Tekla 3D software, providing clients with the added benefit of exploring their projects in VR before fabrication and installation, and giving complete assurance of the finished result. A sample VR project will be available on the stand for visitors to experience.
Members of the Centristic team from the company's Northern and Southern offices will be at Hillhead during the show. With new offices in Stoke-on-Trent and a fabrication workshop in Telford, the company has extended its geographic reach to fully support projects across the UK. Several recent, prestigious projects will be highlighted on the stand, including work at Hanson's Pateley Bridge Quarry and Tarmac's Mountsorrel Quarry. To arrange a meeting with Centristic during the show, contact: andy.jackson@centristic.co.uk