06 Jun 2022
Carlson bring connected workflows to Hillhead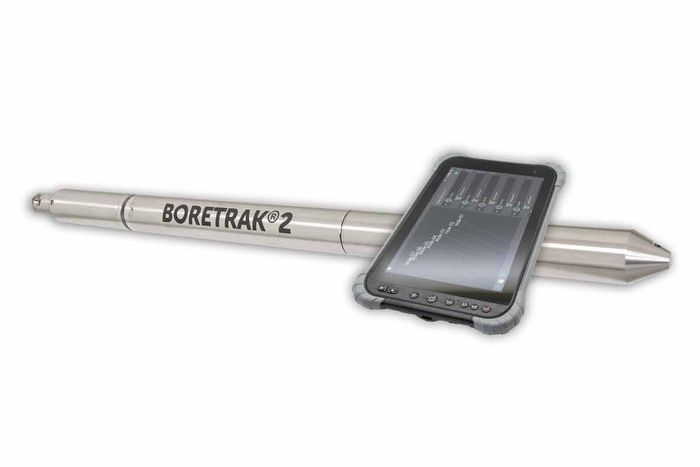 Company to show full product line for surveying, drilling and blasting, quarrying and mining
Carlson Software be will showcasing their full product line as well as application and workflow solutions suited to surveying, drilling and blasting, quarrying, and mining applications.
Carlson's laser measurement device (LMD) product line includes precision and laser measurement systems for profiling, borehole measurement, mapping, and safety.
The Cavity Auto-Scanning Laser System (C-ALS) is a gyro-based laser which can be deployed at any inclination down a borehole for mapping inaccessible spaces. The Boretrak2 is a borehole deviation measurement system designed to reduce the risk of fly-rock and improve blast efficiency.
Carlson design and planning solutions include the Carlson Mining CAD software modules: Geology, Underground Mining, and Surface Mining. Carlson Geology is used to analyze and model geological work, whilst Carlson Underground and Surface Mining are used to plan, draft, and simulate mine plans.
Carlson BlastOPS blast pattern layout software is used to reduce operational costs and improve blast efficiency.
Carlson PhotoCapture is a post-flight processing software offered as a cloud-based or standalone license. PhotoCapture is used to generate 3D maps of sites and measure distances and surfaces.
Carlson Machine Control is a varied solution that features GPS-based machine guidance and Carlson Command, an operations management software that allows supervisors to view machines and projects in real time from a location with a network connection.