Security Monitoring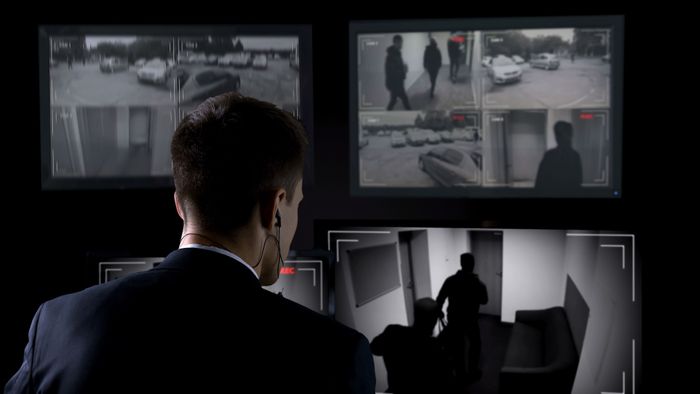 All our monitored sites require bespoke design of a system based on the critical area of each premises that must be secure 24/7. Our professionals visit each site prior to final design and install to insure the the viewing and detection requirements are fully met so that our expert monitoring agents have the best possible eyes on your property at all times.
A vital component to the quality and affordability of our monitoring service is the video analysis technology we use on all our monitored customer sites. The software analyzes the required detection area and efficiently filters out false alarms such as small animals, heavy rain, shadows etc. only detecting actual intrusion such as humans, vehicles or whatever else our customer wants us to see.
This technology is a massively important part of our service meaning our monitoring agents, while they are already monitoring all sites, they only get there attention brought to actual genuine threats, not having time wasted investigating false alarms
All our monitored commercial premises are fitted with live audio. Meaning in the event of any intrusion our monitoring agents can communicate in real time through on site speakers to deter the intruders while the Police are on the way.
This is a very effective component that helps us to actively prevent crime as a live audio feed communicating directly with an intruder is much more effective than an automatic recording on site, they know the difference every time! More often than not they also stop what they are doing.
Preventing crime rather than just recording it!
Categories
Computer systems
CCTV systems
Security systems
Communication systems