Replacement Recycling Wear Parts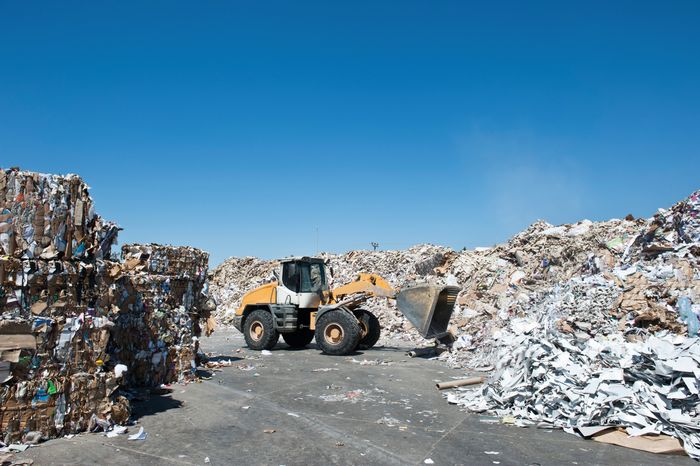 Hammers varied shapes and sizes to cater for specific models, both rotary and fixed options manufactured.
Tooth Holders complex profiles, bevels and designs available
Rotary Knives varied profiles and configurations available to suit machine and material type.
Profiled/Jaw Blades Large scale blades catered for, bespoke design also available.
Door Knives /Shredders varied sizes and shapes to cater for specific models
Categories
Abrasion-resistant materials
Loading shovels
Dozers
Edge protection and lifting gear
Excavators
Cutting equipment/services
Scrapers
Spare parts
Shredders
Recycling equipment & plant
Wearparts
Graders