Motor Grader Edges and End Bits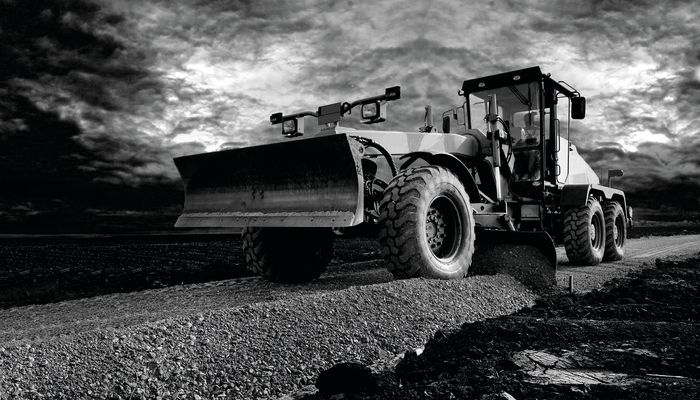 Double Bevel Curved Edges aid continuous flow of material. They provide superior penetration and rolling action necessary for fine grading and finishing work.
Flat/Serrated Edges flat or curved edges are available in a range of widths and thicknesses as appropriate for different applications.
Mouldboard End Bits are fitted to shield the mouldboard edges from wear, increasing durability and driving down the frequency and cost of edge replacement.
Overlay End Bits add strength and limit excessive corner wear. Extends cutting edge life and reduces downtime. Recommended for any application which causes severe wear on the cutting edge and moldboard corners.
Categories
Abrasion-resistant materials
Loading shovels
Dozers
Edge protection and lifting gear
Excavators
Cutting equipment/services
Scrapers
Spare parts
Shredders
Recycling equipment & plant
Wearparts
Graders