Loader Ground Engaging Tools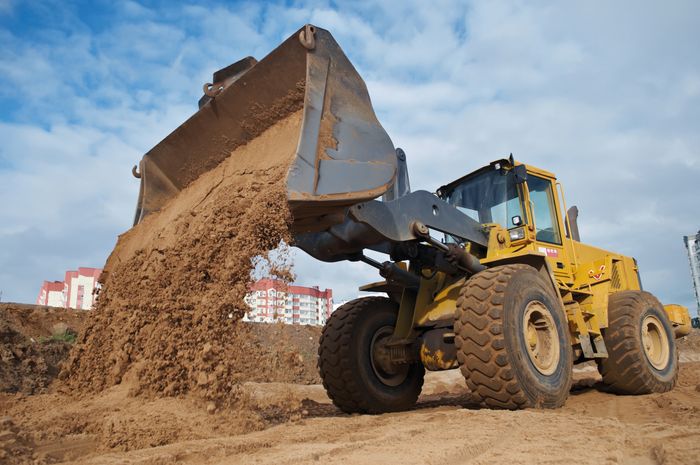 Spade Edges provide extra penetration in rock and heavy material for heavy duty rock buckets. Ready drilled for easy fitting of wear blades and teeth.
Segments provide additional protection and wear life when fitted between adapters, available in flat, reversible or half arrow variants.
Heel Plates provide additional strrength to rear underside of the bucket.
Side Cutters provide additionsl strength to the walls of a bucket and enable it to accept corner adapters and wear protection shrouds.
Double Bevel Edges and Toe Plates supplied as weld in base edges to give buckets extra strength. Bolt on replacement under blades provide easy change and extended wear life.
Categories
Abrasion-resistant materials
Loading shovels
Dozers
Edge protection and lifting gear
Excavators
Scrapers
Spare parts
Shredders
Recycling equipment & plant
Wearparts
Graders