HPC Automotive Compressed Air Solutions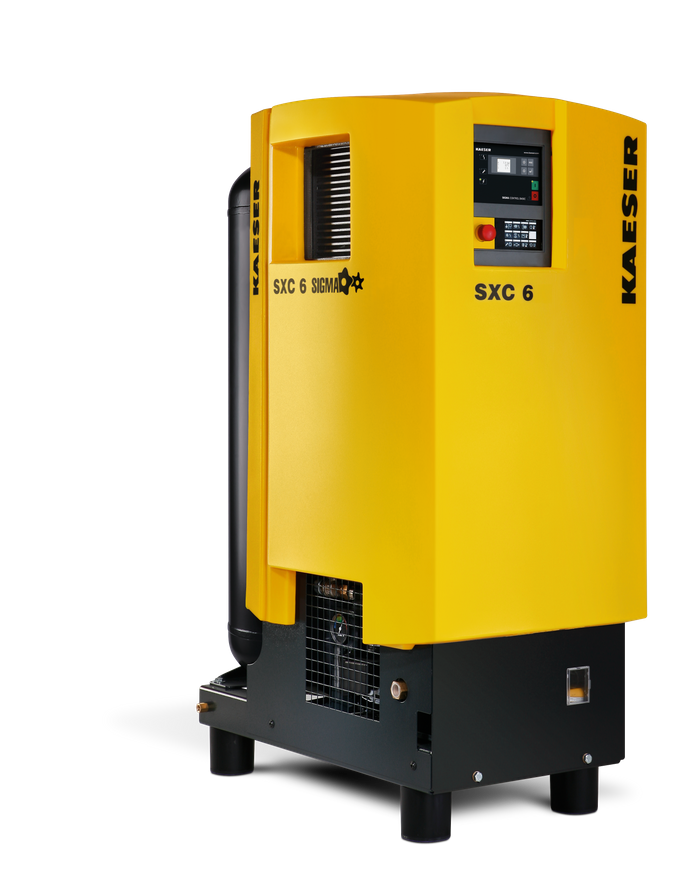 Investigating the true cost of compressed air in automotive applications can sometimes be quite alarming, particularly when operating old, inefficient compressors and ancillary equipment. Add to this the requirements of ever-changing legislation in matters of Health and Safety, and noise abatement then many companies in the automotive, garage or motor trade are often unaware of considerable potential cost savings.
If you are looking for automotive compressor solutions in your workplace setup, why not contact our team who can offer you expert advice and guide you through selecting the right choice for your next air compressor.
Categories
Compressors
Asset Management