Global Cement Directory 2022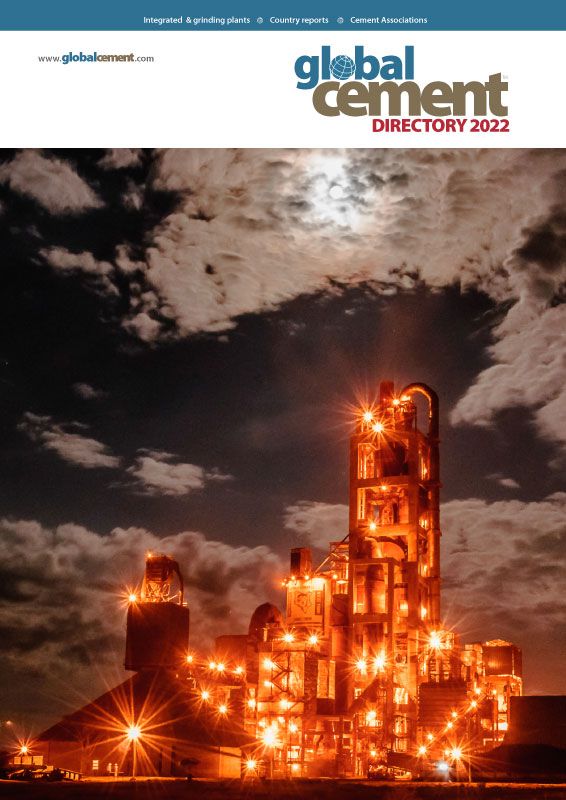 The directory contains listings of both integrated and cement grinding plants with contact and basic process information. New for the 2022 edition is the Global CemBoards Directory, a listing of all of the world's cement-based board factories, which was previously included in a sister publication. We have also included a first listing of the world's activated clay plants.
Reports in the directory cover selected countries and regions including Austria & Switzerland, China, the Gulf Cooperation Council, Germany, Latin America-Caribbean, Middle East-North Africa, North Korea, Northern Europe, Southeast Asia, Spain, Turkey, UK and USA-Mexico-Canada. It features a listing of the top 100 cement companies around the world and a review of the cement industry in 2021.
The Global Cement Directory also includes a full listing of the world's cement associations and contact details and advertisements from the world's best equipment and cement-related services suppliers.