Dozer Cutting Edges and End Bits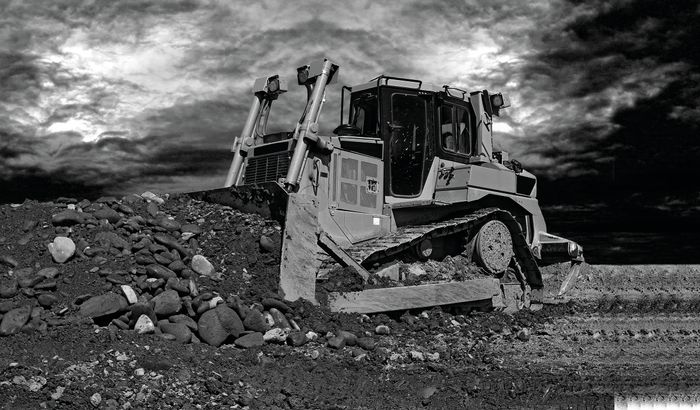 Edges and end bits are available to suit the full range of dozer makes and models and different types of dozer blades. Our specifications meet or exceed those of OEM. Bespoke tools can also be designed and manufactured. Edges - Double Bevel Arrow Sections, Flat and Hot Cupped End Bits.
Whether its finishing, general dozing or heavy duty mining applications, we supply dozer edges and end bits engineered to optimise wear life and productivity.
Categories
Abrasion-resistant materials
Loading shovels
Dozers
Edge protection and lifting gear
Excavators
Scrapers
Spare parts
Shredders
Recycling equipment & plant
Wearparts
Graders