CEPLATTYN Open Gear Lubricants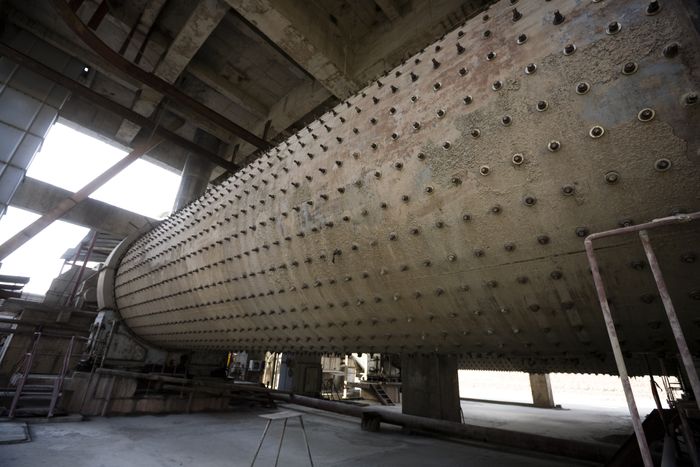 FUCHS – your realiable partner in Open Gear lubrication.
Large Open Gear drives constitute a mechanical method of transmitting movement and force. The level of success ultimately achieved does not only depend on the gear design and materials used but also on the lubricant quality, volume of lubricant and the means of application. This is particularly true for large, low-speed Open Gear drives where high torques are transmitted.
Open Gears transmit extreme forces. Their service life is subject to several factors, one of them being the lubricants used. FUCHS offers the ideal lubricant range for this heavy-duty application. Our Multi-Phase-Lubrication is the key to the efficiency and long life of your Open Gear.
Categories
Oils and lubricants
Lubrication
Maintenance products