CCTV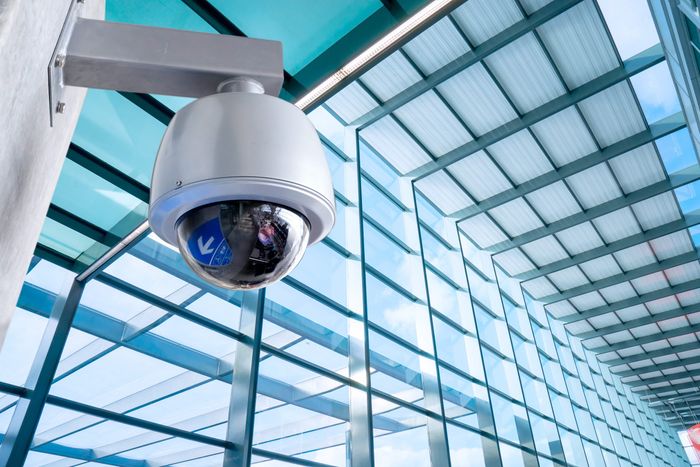 The first step top installing any quality CCTV system is designing a system to meet the requirements. Our trained engineers will discuss with you and design a system that does everything you need it to in the most cost effective way. The design of any CCTV system is a critical part of maximizing it's effect and security.
Professional installation by certified trained engineers is a vital component in any CCTV system. With advanced technology at work, quality of equipment and install work is critical to insure both reliability and proper functionality of every system.
Having a CCTV site monitored through MYNET is the single biggest security step any company can take. Our 24/7/365 certified monitoring station is manned by trained monitoring agents who spend 24 hours per day protecting our clients premises. Using the most advanced video analysis technology our monitored CCTV systems report to our monitoring station only events that are of real threat meaning our agents can focus on the important events rather than false alarms. All our monitored clients premises have a response time to any event with audio on site from our agents to the intruders along with communication to the police within 20 seconds.
Categories
Computer systems
CCTV systems
Security systems
Communication systems