05 Jul 2018
Hillhead 2018 sets new attendance record!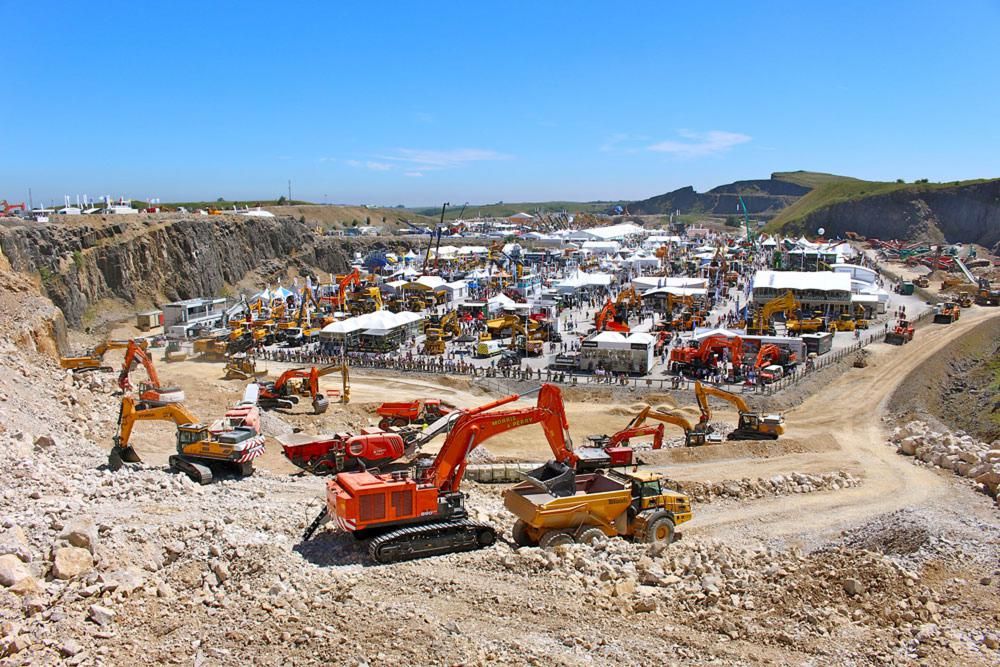 With nearly 20,000 visitors, this year's show surpassed the previous highest attendance record set in 2005
THE recent spell of gloriously hot weather in the UK saw unprecedented crowds descend on Hillhead 2018, which took place over three days last month (26–28 June) at Tarmac's Hillhead Quarry, near Buxton, in Derbyshire.
According to the official figures, a record-breaking 19,687 unique visitors attended this year's event, surpassing the show's previous highest attendance record set in 2005. Hillhead 2018 also proved to be the most international show to date with visitors from 88 countries contributing to a 28% show-on-show increase in overseas attendees.
Moreover, this year saw more exhibitors (527+) in attendance than ever before, many of them occupying newly created space in the enlarged Registration Pavilion.
Exhibition director Richard Bradbury said: 'I'm delighted that Hillhead is still setting attendance records 36 years after it was launched and would like to thank all of our exhibitors and visitors for making it our most successful edition yet.'
The next Hillhead show will take place in late June 2020. Further details and precise dates will be announced in due course. Read the full review of Hillhead 2018.