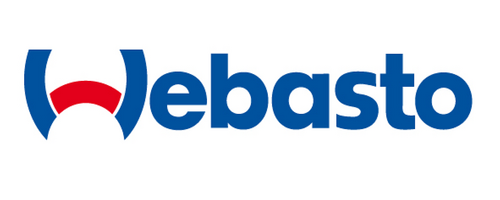 Webasto - the right answer to every challenge.
Webasto provides customers with just the right heating and air-conditioning solution for their needs. Every vehicle and each application is different. As the provider of comprehensive heating and air-conditioning solutions, our product range covers just about all requirements.
Our project know-how, our strict quality management, and our no-compromise approach to service have been pulled together into a unique package which is designed to make your work easier, whatever the challenge. Day in and day out, we prove that our approach works, in joint projects with some of the world's leading off-highway companies.
Address
Webasto House
White Rose Way
Doncaster
DN4 5JH
United Kingdom