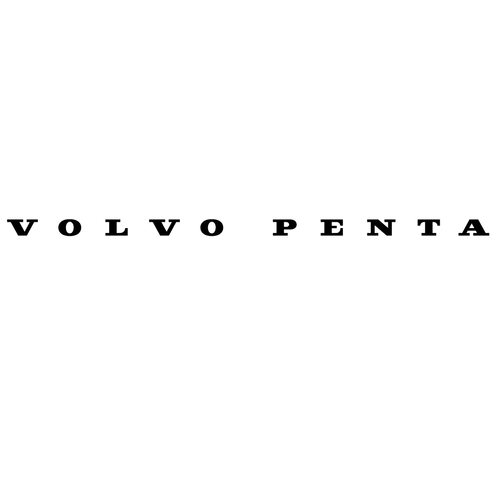 At Volvo Penta, we have a long experience working closely together with OEMs. We strive to build successful partnerships that benefit the entire business, supplying a comprehensive product adapted to our customers' specific needs.
Volvo Penta is ready to work with OEM's to become the ideal provider of Stage V solutions. Volvo Penta's EU Stage V solutions feature a high-performance engine and perfectly matched exhaust after treatment system (EATS). The range is optimised for tomorrow and keeps the highest focus on maximised uptime and fuel efficiency, along with ease of installation, operation and maintenance. The Stage V range offers power from 105 to 585 kW (143-796 hp).
Volvo Penta will once again have a very strong presence at Hillhead with several examples of their latest industrial engines and applications on view, and as one would expect, the stand will be completely powered by a Generator fitted with a Stage V Volvo Penta engine.
A free charging station will also be available this year, courtesy of Volvo Penta, really showing the innovative and versatile uses of their products.
Address
Volvo Penta UK
Wedgnock Lane
Warwick
Warwickshire
CV34 5YA
United Kingdom