VEGA Controls Ltd
Stand: PB6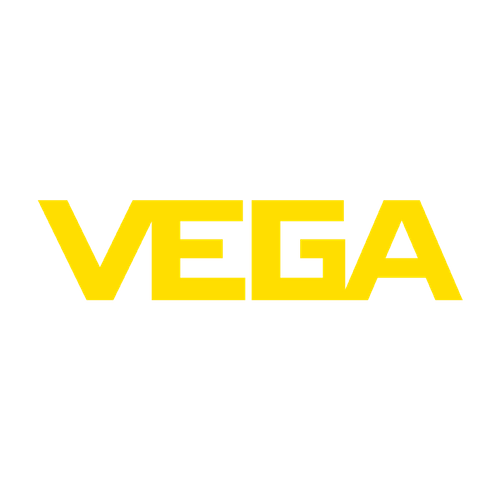 VEGA Controls at Hillhead
Get hands-on with our operating sensors in working applications on our stand
Our latest affordable compact and PRO 6X 80 GHz radar sensors for level control. See our radar based non-contact level sensors for solids and liquids level monitoring and indication; immune to dust and build up, higher focused, no echo loss and 1mm accuracy over 120m range.
IIOT battery powered, self-contained non-contact radar silo level indication sensor, up to 35m range, with GPS location system no other boxes needed.
Remote inventory system: VIS is fully integrated with our devices and managed by our own state of the art, fully-redundant IT systems and servers. Using powered-networked or battery-radio remote sensors, securely monitor and share with data fully flexible architecture from one site to thousands.
Bitumen liquid level measurement New technology for high temperature and proven safe high level overfill protection, with control panels for safe management.
Abrasion proof pressure sensors Long lasting, high accuracy, flush mounting, for measurement in pipelines, density measurement, pneumatic conveying and silo pressure monitoring.
Conveyor mass flow measurement Non contact, low maintenance solutions for virtually all conveyor systems.
Non-contact blockage and object detection Safe, microwave based, from conveyors, chutes and hoppers, to trucks and equipment safety.
VEGA manufacture a range of level and pressure sensors and point level switches offering innovative measurement and control solutions in bulk solids and liquids for the aggregates and recycling industries. They also offer SaaS based remote inventory systems for optimising storage and distribution of solids or liquids bulk products.
Address
Metior House
Ashdown Business Park
Michael Way
Maresfield
TN22 2DU
United Kingdom