Trackit247 Ltd
Stand: PC26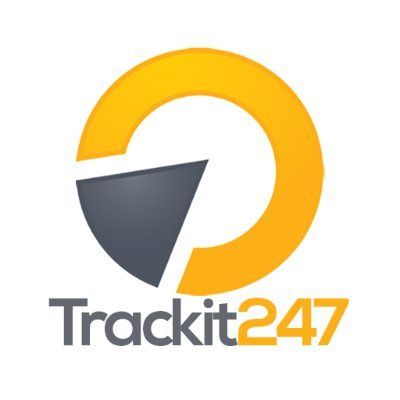 Trackit247 provides innovative real time low cost Live GPS tracking solutions for commercial organisations with low device and running costs and with no contracts. Trackit247 devices work straight out of the box, they are simple, functional & affordable. Simply switch on your tracker, logon to your computer or mobile phone and you can track your device immediately.
We have a wide range of GPS tracking devices available to cover a wide range of different applications from small tracking devices for people to large magnetic long life battery trackers designed for plant and machinery. The devices offer a wide amount of features alongside the normal Live GPS tracking on our simple to use intuitive control panel which can be accessed from any pc or mobile device with our control panel and free apps. Some of the features available include geofences, motion alerts, traffic levels, battery level readings and warnings and more.
At Trackit247 our number one concern is providing the best service to our customers so please come and see our products and watch a live demonstration of our software at our Stand and see how Trackit247 can assist your company to monitor your assets.
Address
Unit 1 Lodge Close
Watford
Hertfordshire
WD25 9BD
United Kingdom