Tema Isenmann Ltd
Stand: F10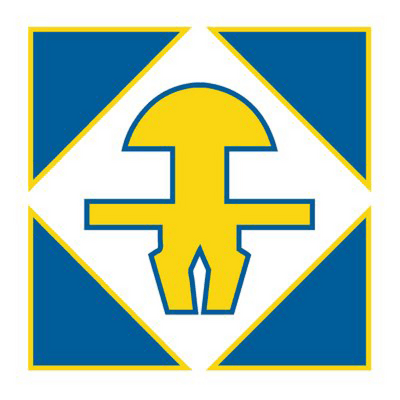 We offer a complete line of screening systems designed for efficient, productive separation of materials ranging in size from fine powder to primary scalping all of which are made to your specifications with apertures from 0.1mm to 250mm.
Durable injection moulded or open cast polyurethane modules
Choice of urethane hardness
Widest selection of apertures
Various panel lengths
Reduced noise
Longest service life
Consistent product quality and accuracy of separation
Custom applications are always a welcome challenge
We will also have our on-site service team on hand to discuss customer support services, such as screen deck inspections and reports, technical & engineering support and cost per ton contracts.
Tema Isenmann is proud to be part of a worldwide group of companies that includes the following world leaders in the materials screening industry: Steinhaus GmbH; Isenmann Siebe GmbH; Tema Group and Multotec Group.
Address
4 Great Central Way
Woodford Halse
Daventry
Northamptonshire
NN11 3PZ
United Kingdom
WS 2.10 Screening Media, our revolutionary screening solution, can be applied to any steel surface designed for a screen. Quick install and superior screening solutions are available in 30, 40, and 50 ...

Our exclusive WS2.10 is a high-quality polyurethane that can be applied to any steel surface. WS2.10 systems deliver custom solutions for all your wear and screening needs with amazing quick-install, ...