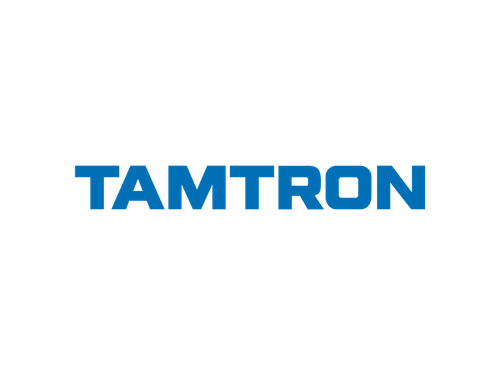 In all mining, construction and earthmoving related businesses, the control and management of material flows plays a crucial part in everyday tasks. By collecting accurate weighing information of loaded or transported materials, this will bring efficiency to your business and simplify your recordkeeping tasks.
At Hillhead expo we will be highlighting our type-approved, accurate, high-quality weighing solutions to the construction, mining, earthmoving and recycling sectors. We will also be presenting our new weighing management solution – One Cloud which includes on-board scales with remote support and automatic updates and SaaS-based truck scale software compatible with all weighbridges.With the cutting-edge and easy-to-use Tamtron scales, loads can be weighed during normal operations. The weighing information is uploaded to your ERP system through integration, or to Tamtron's cloud service. Our wheel loader scales can receive orders wirelessly and give a notification when they have been completed.
Tamtron is a reliable partner for all segments with our wheel loader scales, dumper truck scales and truck scales which are designed especially for worksites with harsh conditions. We have an innovative and user-friendly information management system which enables easy reporting between all parties and helps in optimising site efficiency by tracking schedules and amounts of loaded materials.
Address
Vestonkatu 11, PO Box 15
Tampere
33580
Finland