Red Rhino Crushers (UK) Ltd
Stand: A32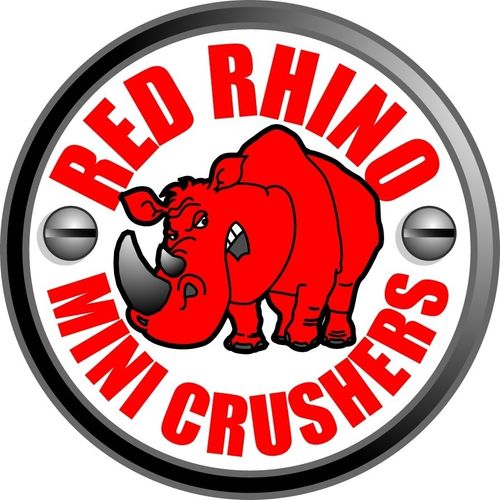 Red Rhino Crushers Ltd is a British based company based in the heart of the East Midlands in Grantham, Lincolnshire. They manufacture a range of Mini Crushers and Screeners and are a worldwide market leader in the Crushing and Screening sector.
Their machines are versatile and are widely used for the construction, re-cycling, and the plant hire sector. They are also extremely popular with the smaller builder and landscaping companies.
Red Rhino is located on stand A32 adjacent to the Demonstration Arena where their flagship model the Red Rhino 7000Plus can be seen working at various times of the day.
Their static display will include various models from their impressive range, and they are excited to also be launching their new addition to the range the Red Rhino 8000. This brand-new model is a higher volume jaw crusher extending Red Rhinos reputation in the mini crusher market.
Address
Isaac Newton Way
Alma Park Industrial Estate
Grantham
NG31 9SE
United Kingdom