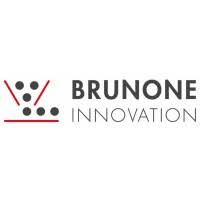 Innovation is the core value that guides our company. That's why our research never stops. It also explains our numerous patents.
But most of all, our quest for innovation is about ensuring users' safety.
Innovation also means finding ways to improve your productivity, whatever your business focus is, from engineering to dust containment to bulk handling solutions.
Innovation is powerful when it's paired with custom-made solutions.
That's why our experts are always listening. They analyze your needs, get a firm grasp of your work environment, and then invent tailor-made solutions.
Lastly, we have always considered that innovation and the environment are related. For more than 20 years, we have been designing all of our products and services with safety in mind: both user safety and environmental safety.
Address
BRUNONE INNOVATION
1 Rue de la Cressonniere
Saint-Marcel
27950
France
The TRANSPAR EX is our next-generation sealing system for belt conveyors. It can be used with material transfer conveyors, under screens and with crushers.